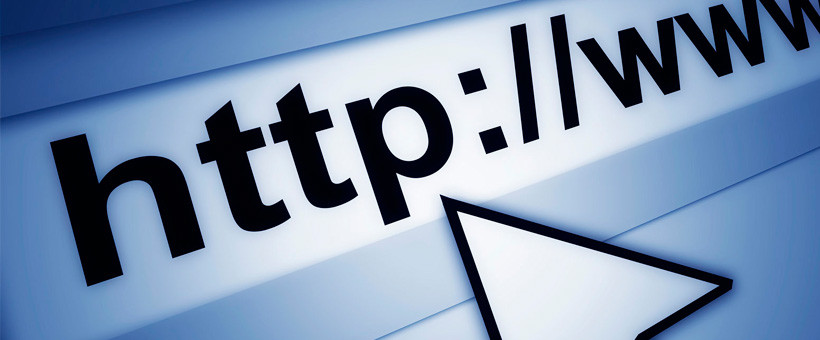 Ecore's sound insulation brand announces a new continuing education course! QT Sound Insulation, manufactured in the U.S.A. by Ecore International, has announced the introduction of their second continuing education course. As a company that is continually researching new recycling technologies and product advancements, Ecore strives to establish a proactive educational position in each of the industries it serves. For QT, this involves providing certified resources for architects and engineers to further their knowledge of project sustainability and technical procedure.
"We have always maintained a focus on education in our markets," states Paul Downey, business development, Ecore International. "To make a lasting change in the environmental impact of our industry we have found education on alternative resources and healthy product solutions crucial. We also seek to educate the market on testing, installation, and product variations."
Several years ago, QT introduced their first CEU course, certified by the AIA (American Institute of Architects) and entitled "Sound Insulation of Floor-Ceiling Assemblies". As the market begins to gravitate toward an increased focus on sustainability and "green" design, the AIA has implemented new requirements that mandate Architects obtain a minimum level of educational credits from courses that provide "Sustainable Design (SD) or Health, Safety, and Wellness (HSW) credits." QT saw a need to service architects by providing them with the necessary tools to meet this new requirement.
QT's first continuing education course, "Sound Insulation of Floor-Ceiling Assemblies," was highly technical and focused on objectives such as transmission processes, product types, third-party building standards, and sound varieties. Prominent dampening products were assessed in regards to their performance, pros/cons, and test results. While the course contained valuable technical knowledge that is important before specifying any sound control product, it did not emphasize environmental standards and, therefore, did not qualify for the AIA's new sustainability credits.
QT's new CEU course, entitled "Recycled Rubber Sound Insulation: Sustainable Benefits," is approved as a course that contributes to the Health, Safety, and Wellness (HSW) and Sustainable Design (SD) credits. The course is focused specifically on the environmental impact and sustainability considerations of various sound control products. Containing less specific technical instruction than QT's first CEU course, it emphasizes objectives such as alternative disposal methods for scrap tire rubber, product environmental characteristics, LEED qualification, and specification processes for recycled rubber sound insulation. The courses complement each other to provide a thorough knowledge and understanding of sound control products and their sustainability contributions.
Both of QT's courses are designed as face-to-face presentations for increased academic involvement and interactive question and answer sessions. The new course, "Recycled Rubber Sound Insulation," is categorized under #QTSISD and qualifies for 1 learning unit. Registration is available through contact with the manufacturer.