Continuing Education Affiliates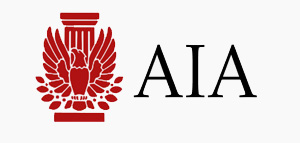 Based in Washington, D.C., the American Institute of Architects (AIA) has been the leading professional membership association for licensed architects, emerging professionals, and allied partners since 1857. With nearly 300 state and local chapters, the AIA serves as the voice of the architecture profession and the resource for members in service to society. Each year the AIA sponsors hundreds of continuing education experiences to help architects maintain their licensure.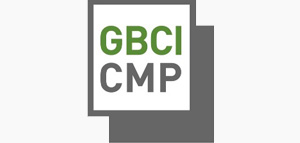 The Green Building Certification Institute (GBCI) is a third-party organization that provides independent oversight of professional credentialing and project certification programs related to green building. GBCI is committed to ensuring precision in the design, development, and implementation of measurement processes for green building performance (through project certification) and green building practice (through professional credentials and certificates). Established in 2008 to administer certifications and professional designations within the framework of the *U.S. Green Building Council's LEED® Green Building Rating Systems™, GBCI continues to develop new programs and offer the marketplace validation that building certifications and professional designations have met specific, rigorous criteria.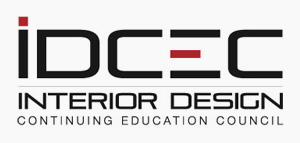 It is the mission of the Interior Design Continuing Education Council (IDCEC) to serve as the premier advocate for continuing education in the advancement of the interior design profession, and to inspire and guide providers of continuing education programs to deliver high-quality, lifelong learning activities for interior design practitioners.
QT Courses
Flooring Design with Acoustics in Mind
At the end of the presentation, attendees will be able to:
Recognize the possible acoustic problems presented as design trends move away from carpet to smooth surfaces for aesthetic and performance reasons.
Identify what designers and architects need to know when specifying flooring that provides an acoustic solution. Define important terms and acoustic ratings.
Examine specific problems in creating good acoustics for different applications, including health care, education, multifamily, hospitality, and fitness.
Compare products and technology available to create acoustic solutions that meet demand for style and design versatility, as well as other important performance criteria, such as safety, ergonomics, hygiene, and sustainability.
CONTACT US
To schedule a face to face presentation of any of QT's certified courses, please contact us at qtinfo@ecoreintl.com.